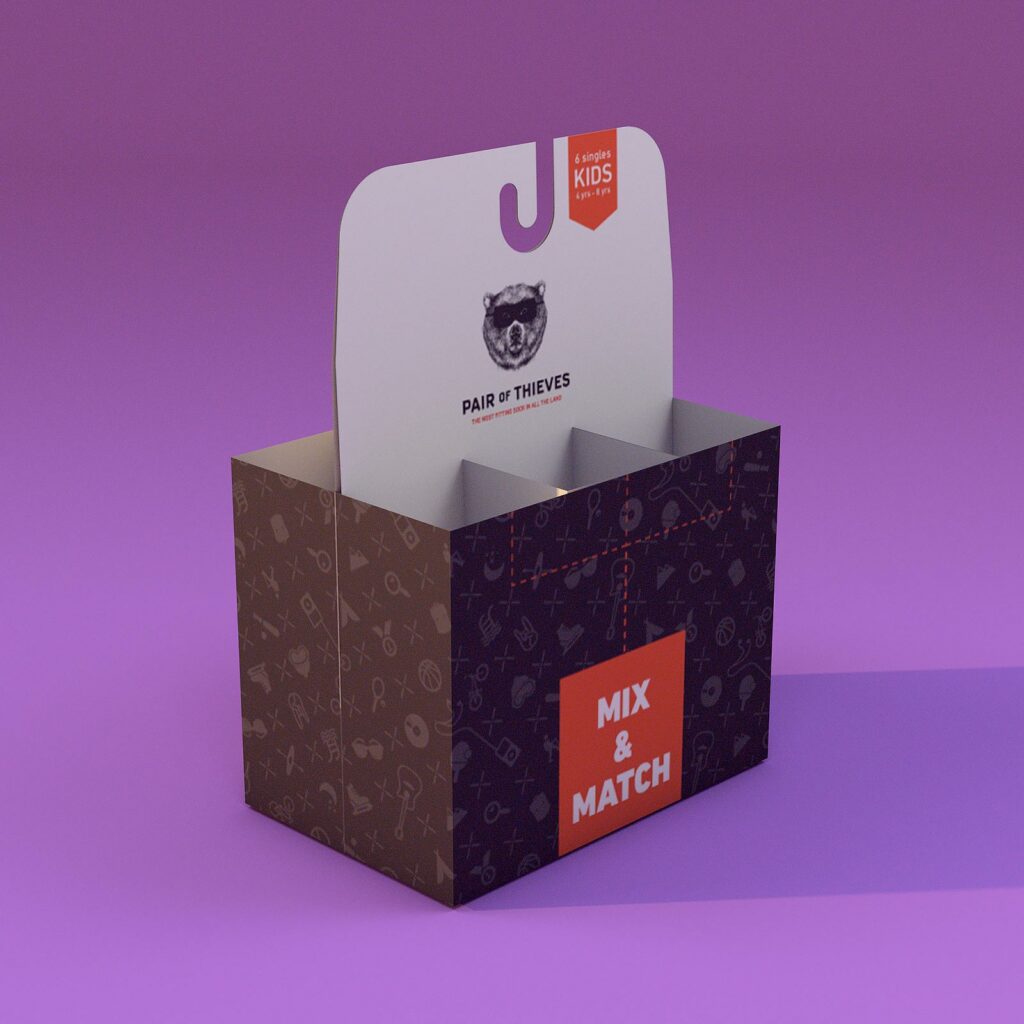 Pair of Thieves is a Los Angeles, California + Portland, Oregon sock & underwear brand, operating at the intersection of style, affordability, and quality manufacturing.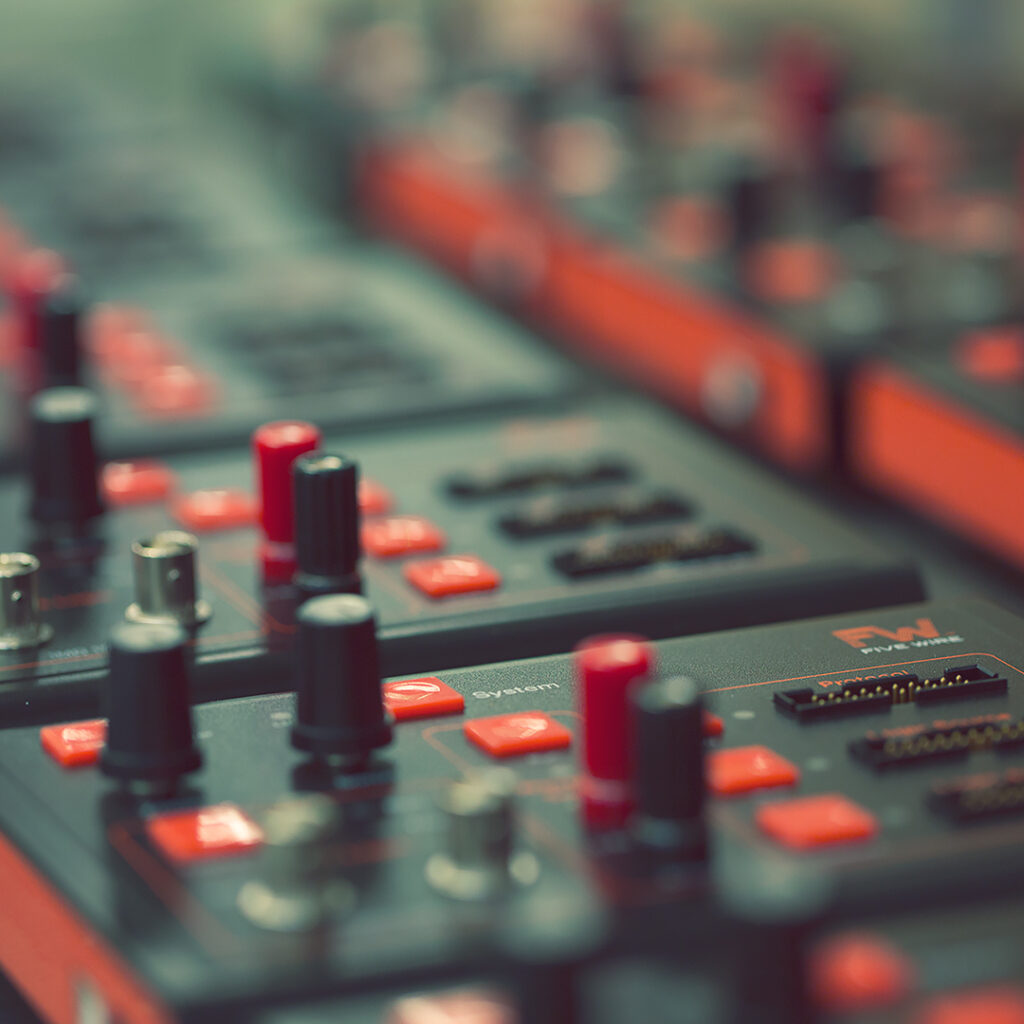 The Five Wire™ instrument is a logic source pattern generator, logic analyzer, and waveform source generator.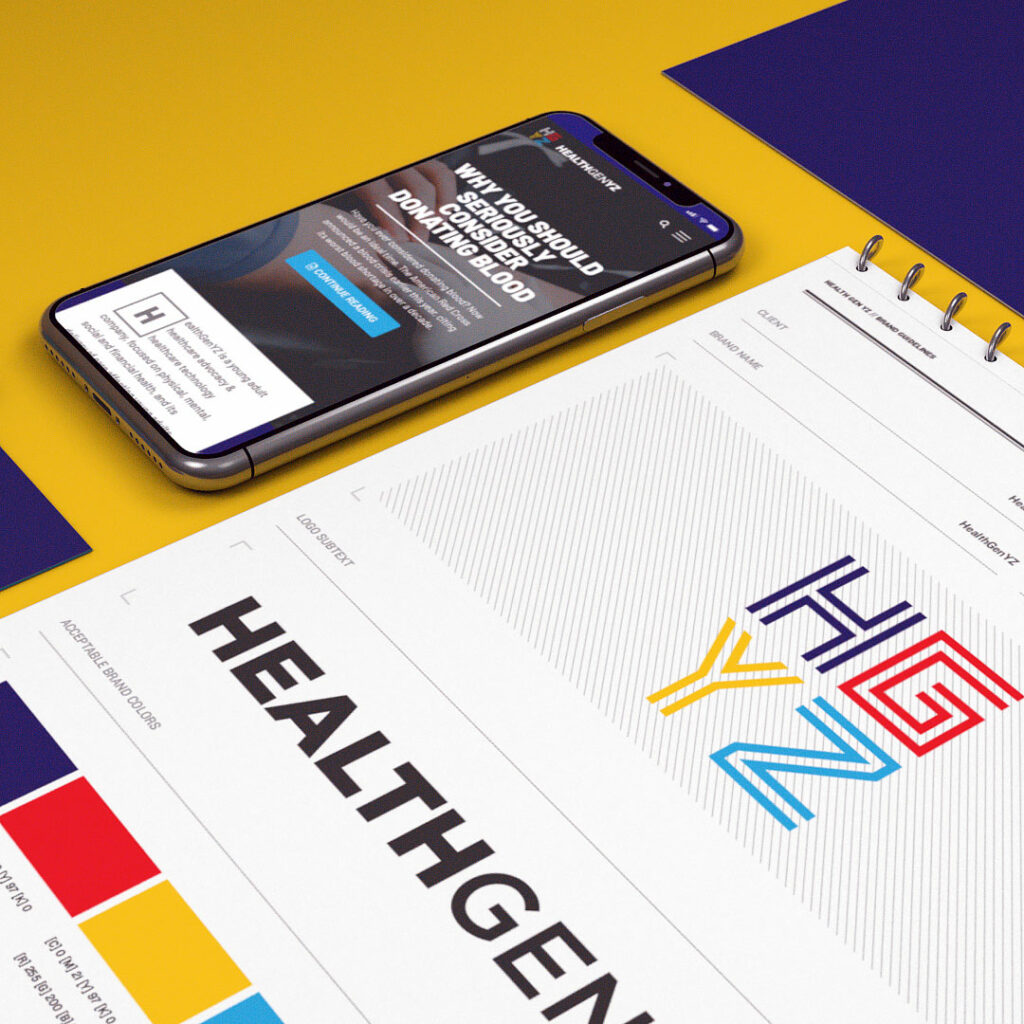 HealthGenYZ is a healthcare advocacy + healthcare technology company, focused on the health support of young adults.